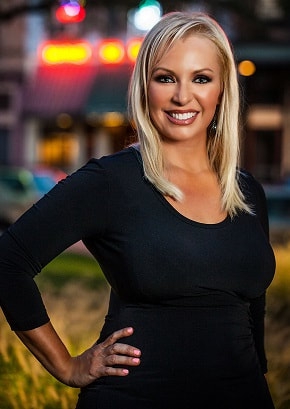 Scene: Most Professional Networking Event/Happy Hour/Mixed Company
Professional

Gentleman: Hi, I'm Pete, what do YOU do?
Renee Morton: I own my own Mortgage Company!

Professional Gentleman: No, really…what do you do?
​
This isn't the first time Renee Morton, founder and CEO of Morton Mortgage Corporation, has been doubted. Frankly, she's used to it. She knows it's uncommon for a woman to own her own mortgage company, even in 2017. Never shy to back down from a challenge, Renee has been proving for years that competitive rates, exemplary customer service, and great attention to detail are just a few of her super powers. So sorry boys, but this mortgage superwoman have already landed on the scene and are now at the forefront of it.
Read the full article here: http://www.houstonyoungprofessionals.com/whats-up-houston/renee-morton-the-superwomen-of-the-mortgage-universe