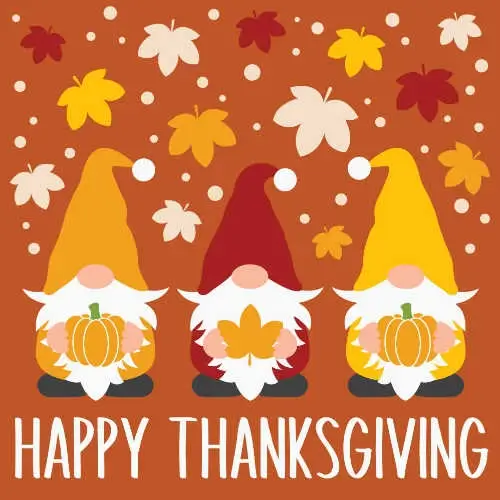 Thanksgiving is a wonderful holiday that gives us the opportunity to express our gratitude to all of our family, friends and clients.
All of us at Morton Mortgage, Inc. would like to wish you a Happy Thanksgiving and to let you know how much you mean to us!
Thank you for your Business.
Thank you for your Support.
Thank you for your Loyalty.
Thank you for your Confidence.
Thank you for your Trust.
Thank you for your 5 Star Reviews.
Thank you for your Referrals.
And most of all thank you for being YOU!
It's always a pleasure to help you, your friends and your family with any mortgage financing needs.

If you know anyone who might be in the market for a new home (now or in the future), please let us know. We love to help everyone - including your friends and family with their mortgage financing needs. You can count on us to treat each one of your referrals with great care.

We hope that your Thanksgiving is filled with great food, great people and great memories.